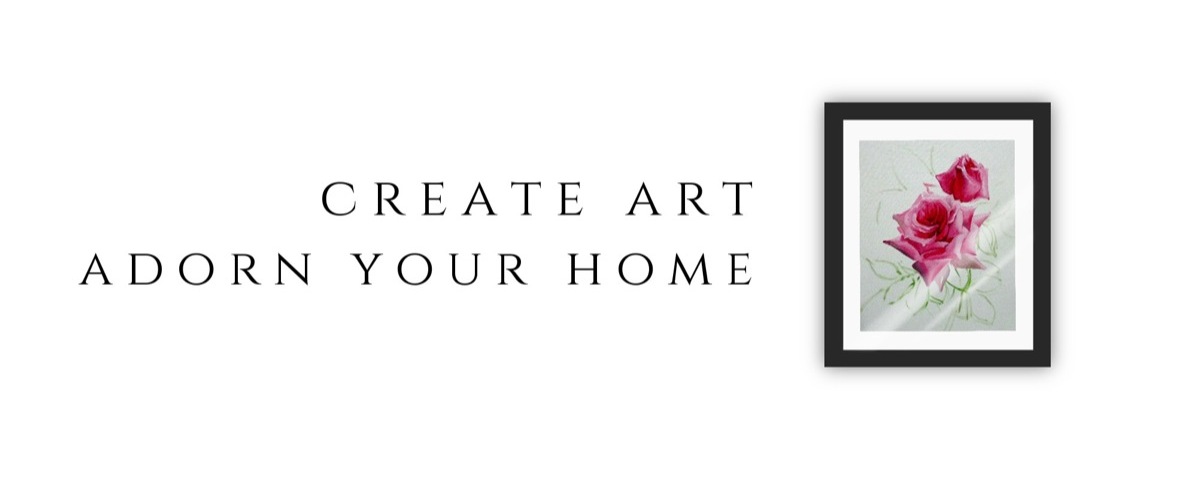 Create art, adorn your home.
Take a journey creating your own painting and proudly hang your masterpiece at home.
Iba Arts and Crafts invites you to it's unique Oil Color Workshop where we will guide you paint your own masterpiece in any 1 of the 3 genres that you like : Still Life, Landscape or Portrait.
The workshop will be conducted by award winning artist, S. Elayaraja, over two Sundays – August 2nd and 9th from 12pm to 4pm. No prior art experience is required and the workshop is open to anyone 16yrs and above.
All major debit and credit cards accepted.